Recently I started hosting my open source projects on Netlify because of how easy (and free) it is.
One of the web app projects I made was in need of a website, but I didn't want to pollute the app's repository with the website's source.
I found out that it's possible to have Netlify show multiple sites on the same domain name. I'll try to explain what the problem is I was trying to solve and how I solved it.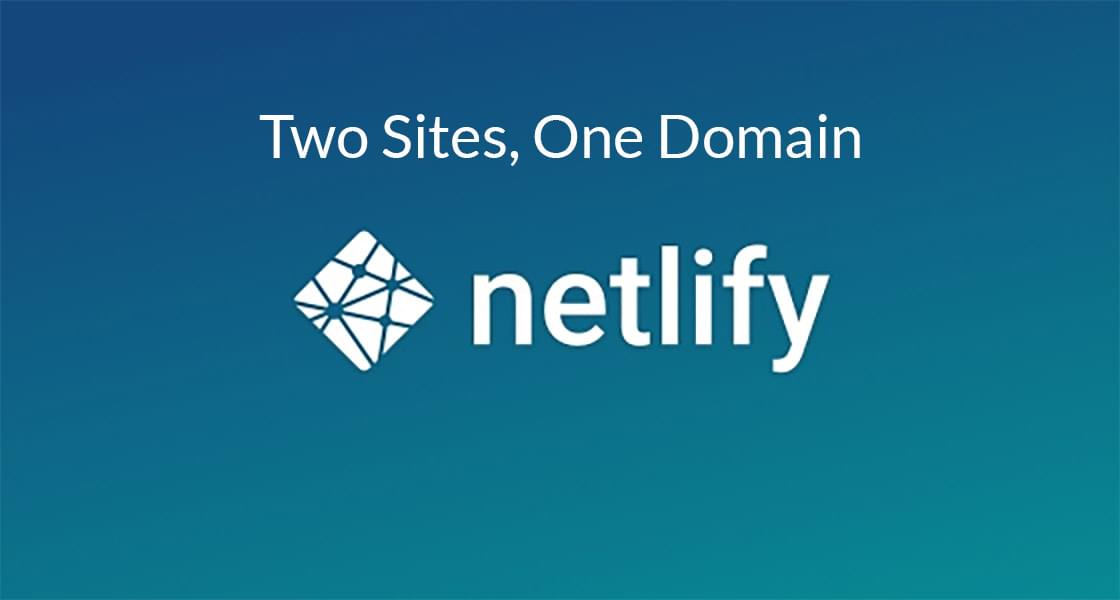 Read more