At the start of this year I started working on a little project called Thyme to make tracking my time easier.
Like a lot of services and apps, the idea came from having to manage data through Excel sheets, which did not really hold up in the long run.
Almost a year of improving the platform here and there in my spare time I am launching my fun project as a paid service!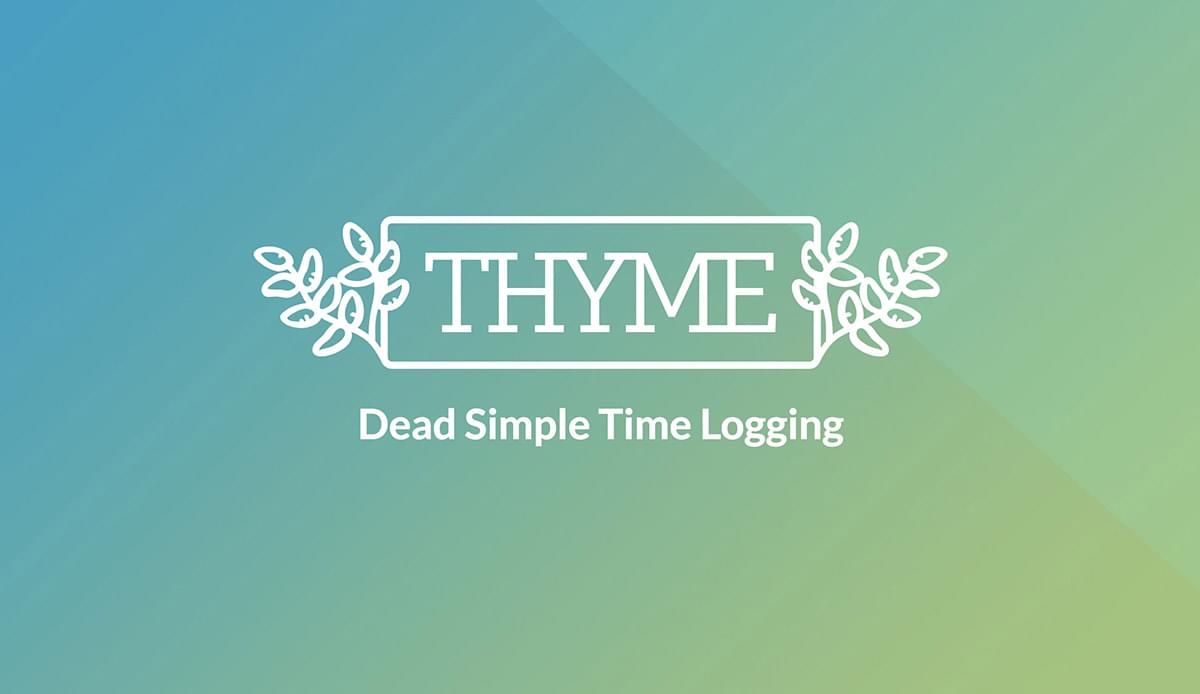 Read more